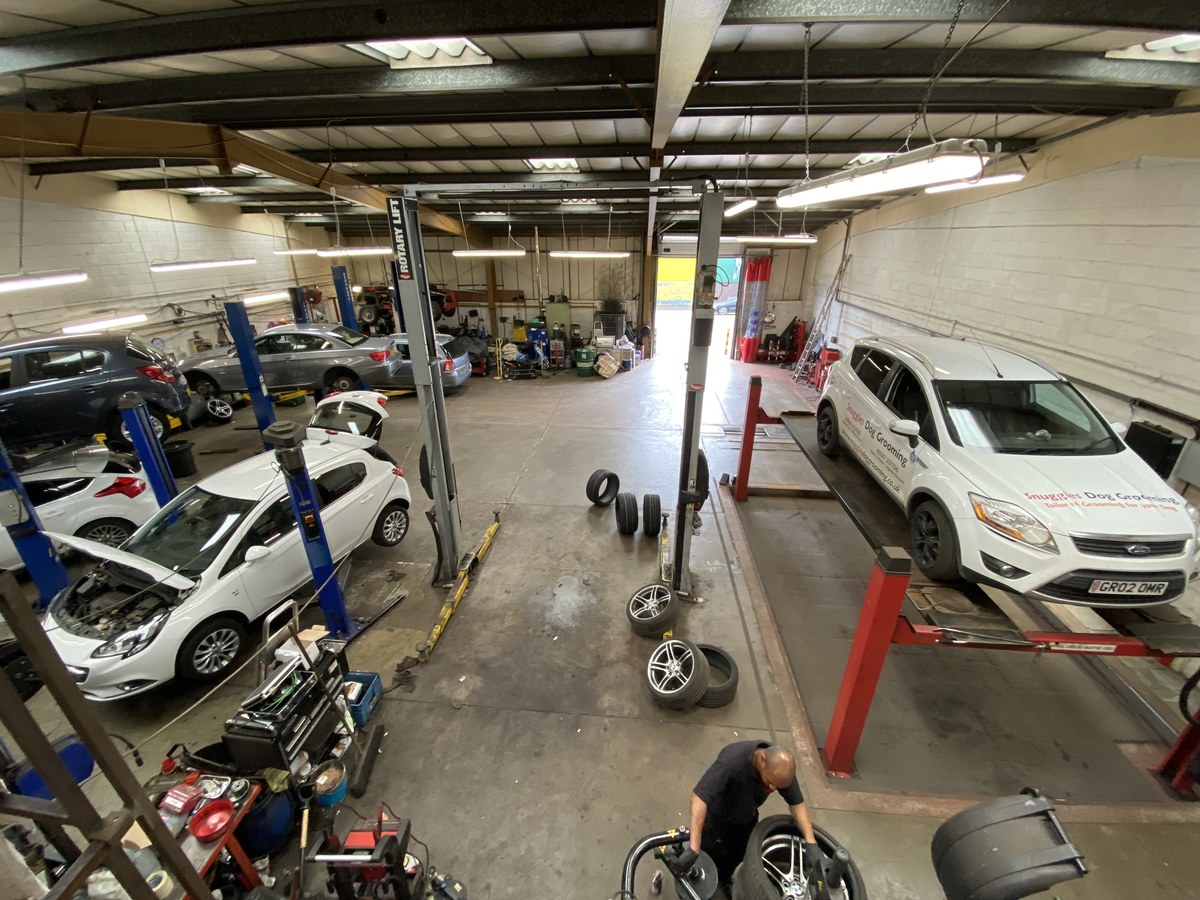 GP Autos is a car garage based in Milton Keynes, that has over 60+ years of experience between us, our company offer our customers excellent rates on all types of vehicles for services such as servicing, MOT, vehicle/car repairs, air conditioning and ECU remapping. Along with our vast amount of experience we have a friendly atmosphere within the garage and a remarkable service which will leave you feeling extremely satisfied.
We are fully equipped with the latest diagnostic equipment enabling us to quickly find whatever fault your vehicle may have so we can get you back on the road as soon as possible.
Our garage offers a collection and delivery service and we pride ourselves on only charging for work which is needed & carried out. We can MOT your vehicle on-site and are Class 1, 2, 3, 4, 5 & 7 tested thus enabling us to offer MOT's on not only cars but bikes and three-wheelers & LCV.
As an organisation, we are passionate about what we do and are a part of Trust a Garage & Trust a Trader where we experience continuous excellent feedback why not take a look at what some of our customers say about us on their website. Give us a call on 01908 465050 for a free quotation or make use of our online form now or just pop in and see us, we have a very welcoming waiting area with tea and coffee and all types of cards accepted.
Need Help With Your Car?
We'll fix it
We specialise in repairing all types of vehicles. In fact, we're the number one car mechanic in Milton Keynes, Buckinghamshire.
APPOINTMENT
NEED HELP?